About Meredith Williamson
Founder and Attorney at Law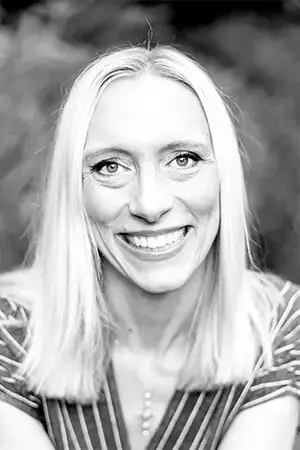 Meredith L. Williamson began NW Estate Law, LLC with a mission of creating a law firm where people feel welcome and heard.  She believes people are best served when they are free to laugh, cry, and share their fear, struggle, and joy.  She wants her clients to understand their options and feel comfortable to ask questions.  
With client engagement and comfort in mind, she offers flat rates in long-term care, Medicaid, and estate planning. This way clients do not feel rushed by the clock or feel they cannot take the time to ask questions. Initial contacts in person, over the phone, or over Zoom based on client's preference and location. Home visits are also made available to people who need them.
Meredith graduated from University of Oregon with a major in Psychology and a minor in business administration. She then attended the University of San Diego School of Law – a choice she made due to their Child Advocacy Clinic. After graduating law school in 2002, Meredith worked for both medium and small firms where she focused on litigation. Upon returning to Oregon, she was in-house counsel, co-owner, and manager of a family company that focused on connecting older Oregonians with appropriate housing and care services. It is in this position she saw the pitfalls of not having an appropriate and well-crafted estate plan in place and realized there was a need in the community for an attorney with her skills and caring approach.
Meredith has a passion for education and equipping others with knowledge both personally and professionally. You can find her featured on LegalLinks and OSBtv (through the Oregon State Bar), and legal editor with the national site SeniorList. She is a member of the Oregon State Bar (active/good standing), California State Bar (inactive/good standing), and Washington State Bar (active/good standing) with offices to serve clients in Oregon and Washington.